The most robust WordPress Plugin for your Spektrix integration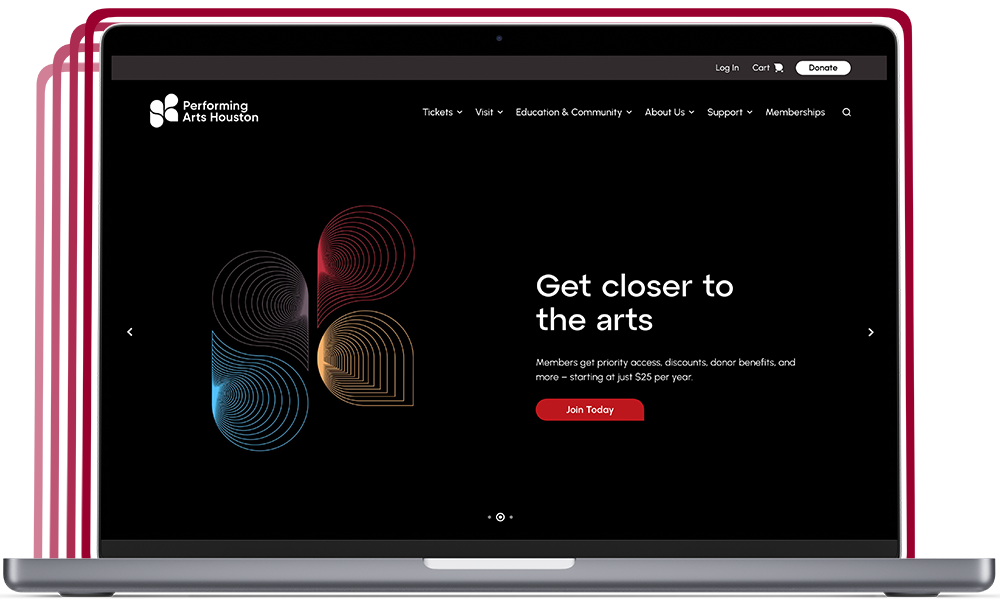 Unlock Your Websites Integration Potential With Our Spektrix WordPress Plugin.
Seamlessly integrate and augment Spektrix features with your WordPress website using MaestroPress!
No more complicated API integration or custom coding. Utilize MaestroPress to sync all of your Spektrix events, data, and features to your WordPress backend and easily edit, customize, and deploy from there! Augment your performing arts website from an ever growing library of pre-built Spektrix integration features while maintaining your brand with customizable front-end styling options.
Who is MaestroPress For?
Performing Arts Organizations
Whether you are looking for a full website revamp, or already have a WordPress website and simply need to integrate Spektrix, MaestroPress is the perfect choice. Enjoy the peace of mind of working with Sland Studios, the friendly Canadian web development agency behind MaestroPress, to plan, design, develop, or anywhere in between to achieve your website goals.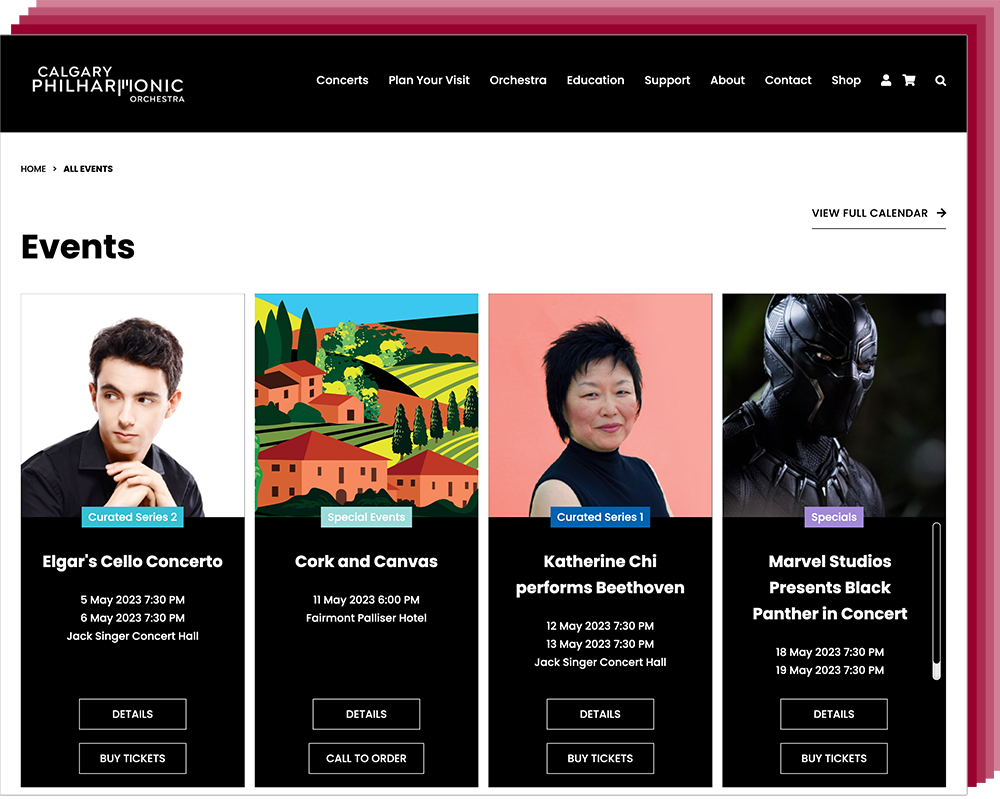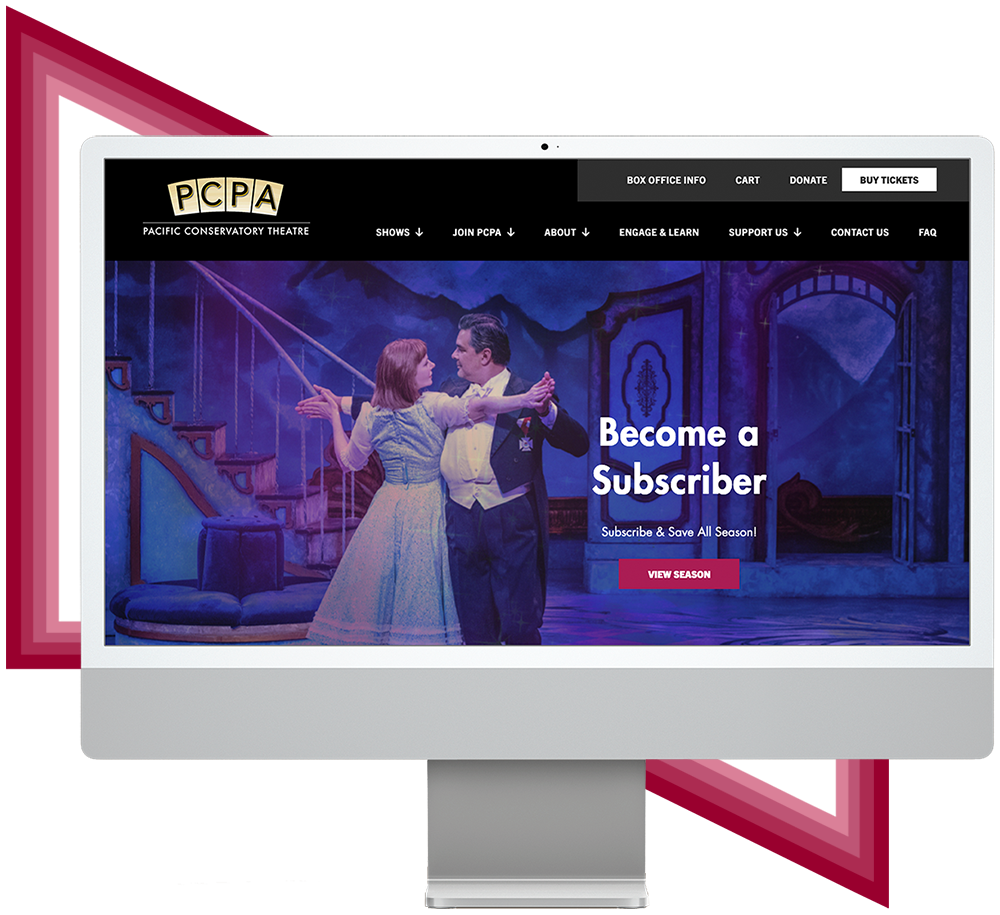 Agencies or Freelancers
Are you supporting a performing arts client and simply need web development support integrating Spektrix features? We have the experience, process, and product to support your website integration! We seamlessly integrate MaestroPress with your client's website to enable Spektrix features while seamlessly incorporating your designs and styles for a cohesive experience.
Styling & Integration Features
Seamless Cart & Account Flow
Featured Images & Galleries
Start Your Spektrix Integration Today!
MaestroPress is currently available for custom integration. Contact us to discuss your specific requirements today. Start enjoying Spektrix features on your website today from our robust and growing library of integration options!
Sland Studios was able to help us integrate Spektrix to our existing WordPress website faster than I thought possible utilizing their MaestroPress plugin. This saved us the headache (and cost) of developing a custom integration solution from scratch. MaestroPress was able to deploy a full Spektrix integration to our website faster than I thought possible, and with all the features we hoped for!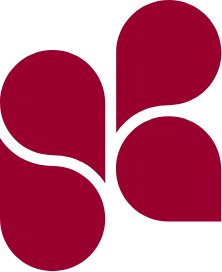 Brian Glass
Director of Marketing, Performing arts Houston
We are very happy to have the ongoing support of Sland Studios for the management of our website. Sland helped us initially with our website refresh that coincided with the launch of our new brand in early 2020, and continue to support us to this date. We are very happy with their technical and creative solutions in all stages of the process; website planning, design, development, Spektrix integration, and ongoing support.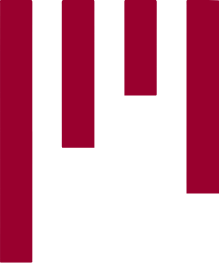 Janet Bwititi
Director, Marketing + Sales, Calgary Philharmonic Orchestra
General Inquires
Meet the developers of MaestroPress, Sland Studios; a friendly Canadian WordPress web design and development agency. Have questions about Spektrix, MaestroPress, or your next web project? We are your people! Specializing in website planning, design, development, hosting, ongoing support, Spektrix integrations, and more, feel free to reach out.