No More Complicated API Configuration
Utilize the MaestroPress WordPress plugin to connect to your Spektrix API account, click to synchronize all of your  Spektrix data, and deploy your events, merchandise, donation funds, and more from our shortcode library. Spend less time configuring the API, and start deploying, customizing, and styling Spektrix content and features now!
Easy to Deploy,
Easy to Customize
Edit how your Spektrix events are displayed from the WordPress backend with added styling and content features for increased flexibility. Deploy your Spektrix merchandise, memberships, and donations anywhere on your website utilizing our shortcode generator. Custom style all of your content; This includes the iFrame checkout process, so you can match your website branding for a seamless look and feel.
Save Countless Hours
Utilize our ever-growing web component library to easily configure and deploy shortcodes you can place anywhere on your WordPress website. Roll out donation buttons, individual event links, entire event grid lists, merchandise items, membership subscription links, and more. Spend less time configuring the API, and start to customize, style, and deploy Spektrix features and content to your WordPress website!
MaestroPress Screenshots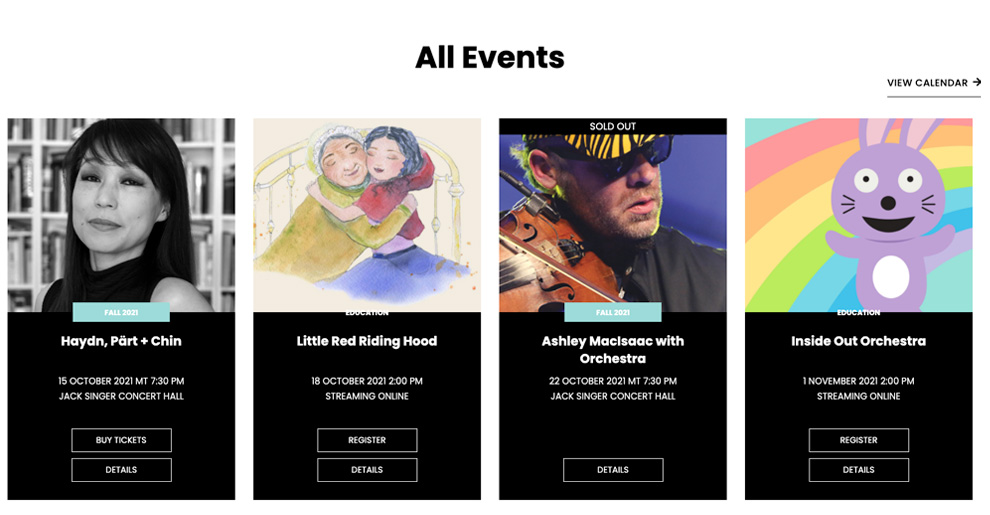 Create event list grids from our templates or customize to your needs.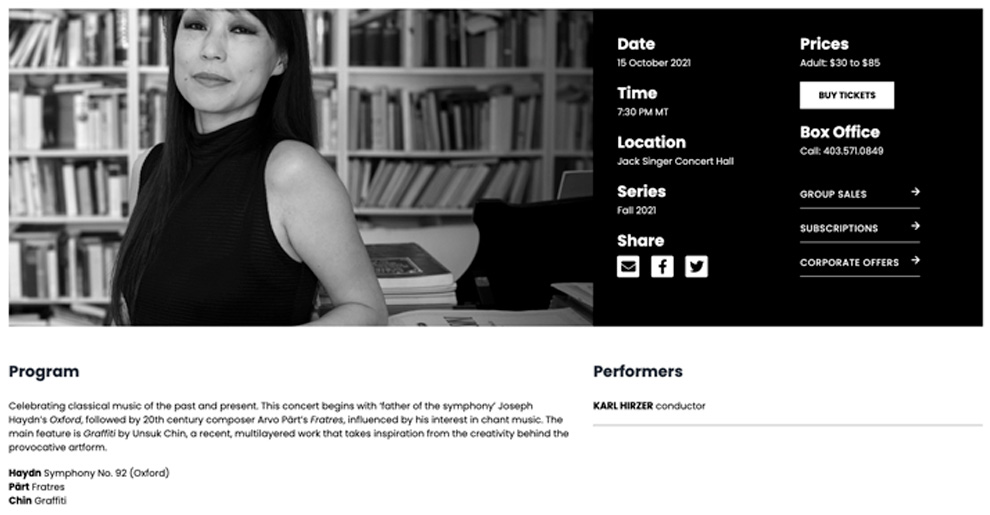 Custom style your events detail page to match your organization's brand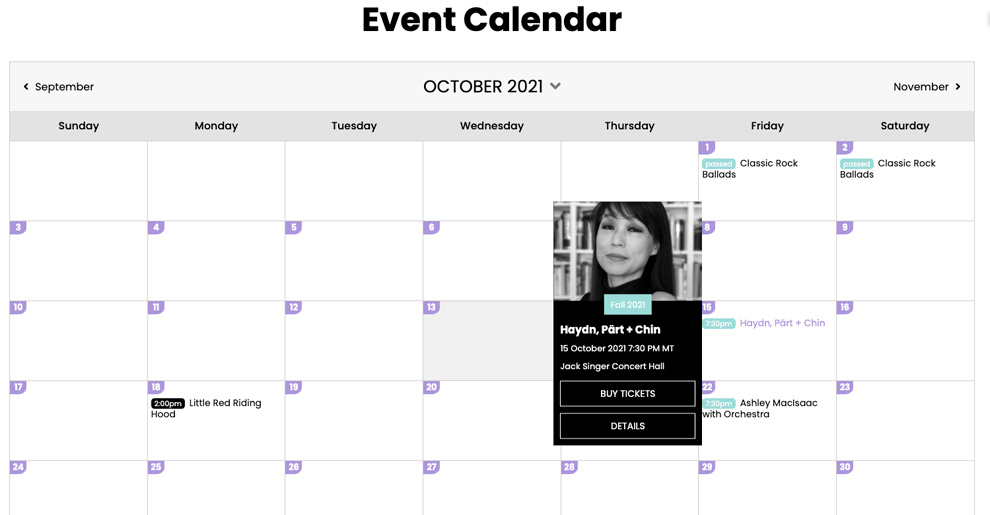 Custom style your events calendar easily.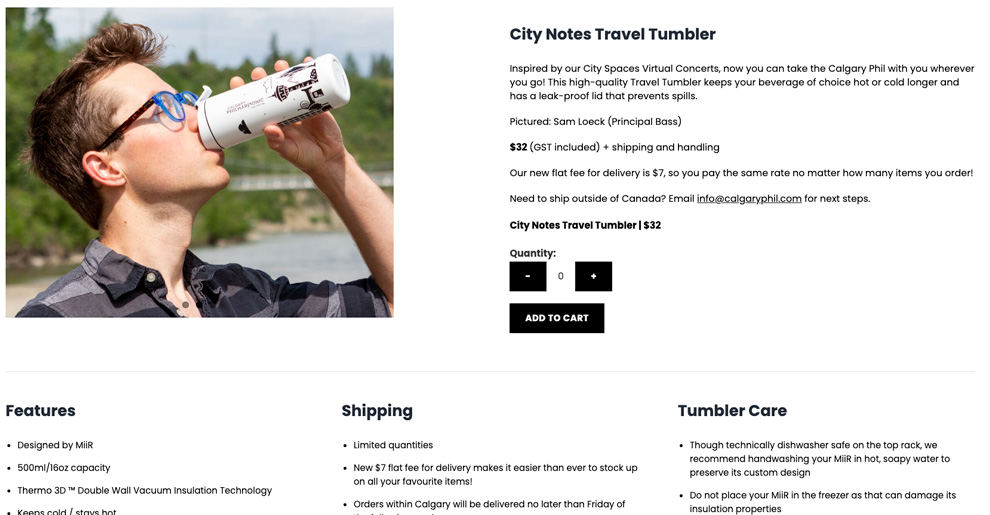 Deploy merchandise product pages from shortcodes and add your own WordPress layout elements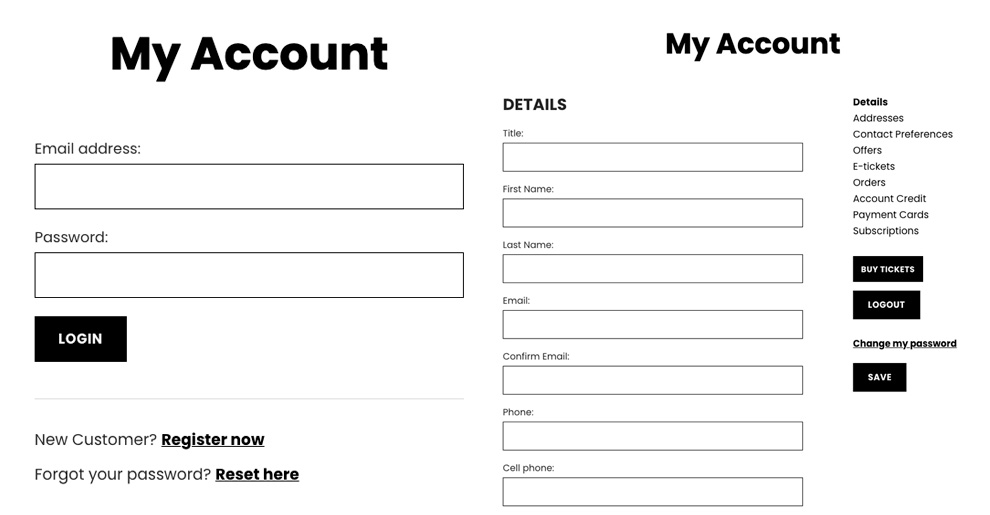 Custom style the Spektrix iFrame flow with your CSS and typography for brand consistency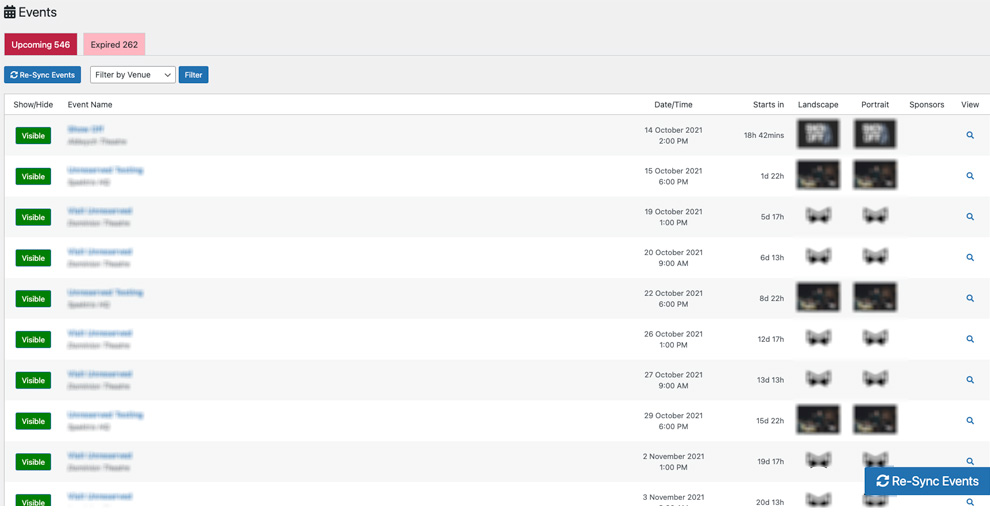 Sync your Spektrix events and edit through the WordPress backend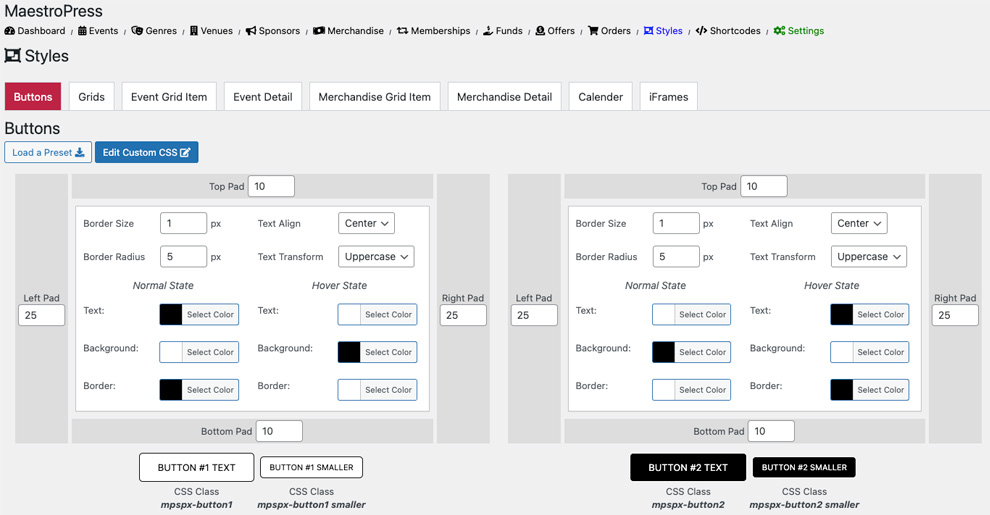 Create your own custom buttons for various call to action to deploy via shortcodes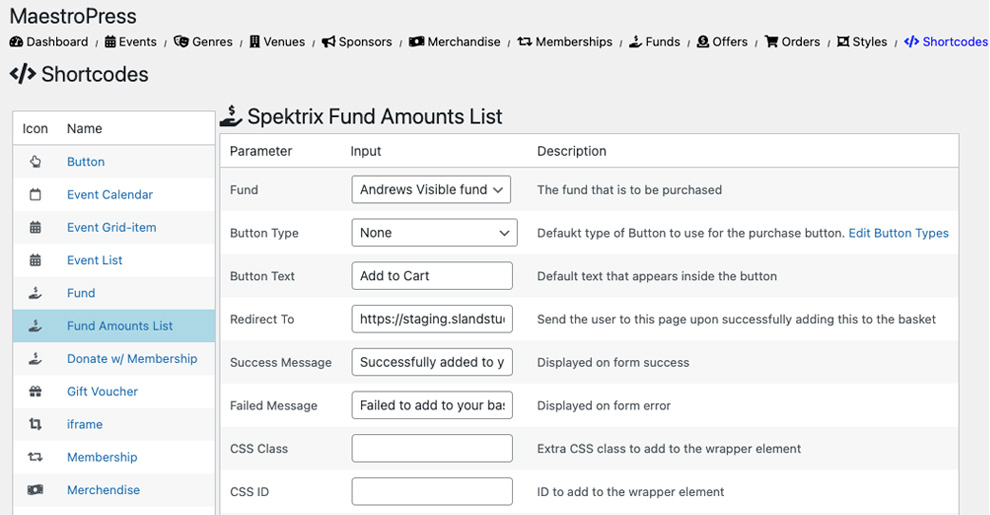 Easily customize and deploy Spektrix features from our library of easy to edit functions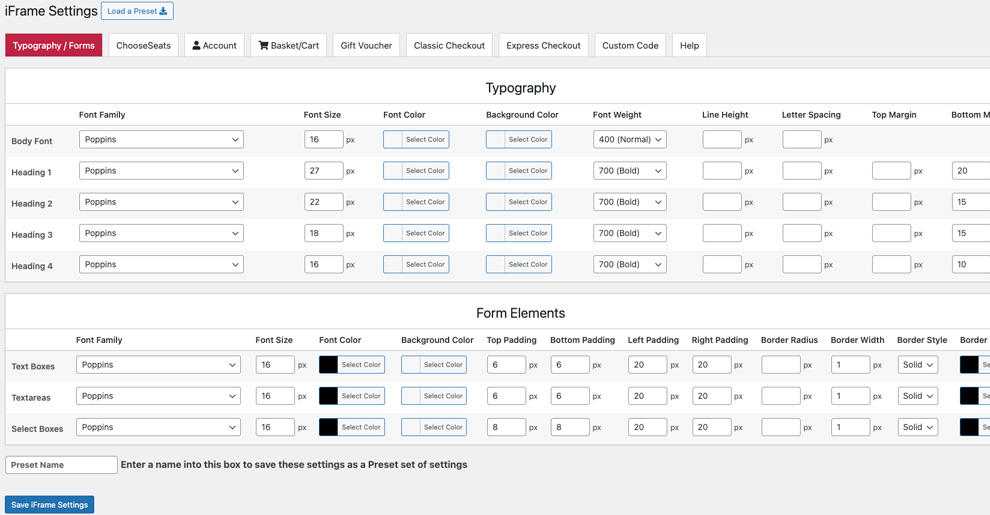 Customize the iFrame flow with your own typography for brand consistency