Features
Harness the full potential of Spektrix with your WordPress website using MaestroPress! Learn more about MaestroPress features and how they can augment your website, and request a demo today.
Sync and Manage Spektrix Events
Manage events easily through the WordPress dashboard. Simply sync your Spektrix events using MaestroPress, and start editing! Want to deploy events elsewhere on your website? Deploy events immediately with our shortcode generator. Customize and style with ease!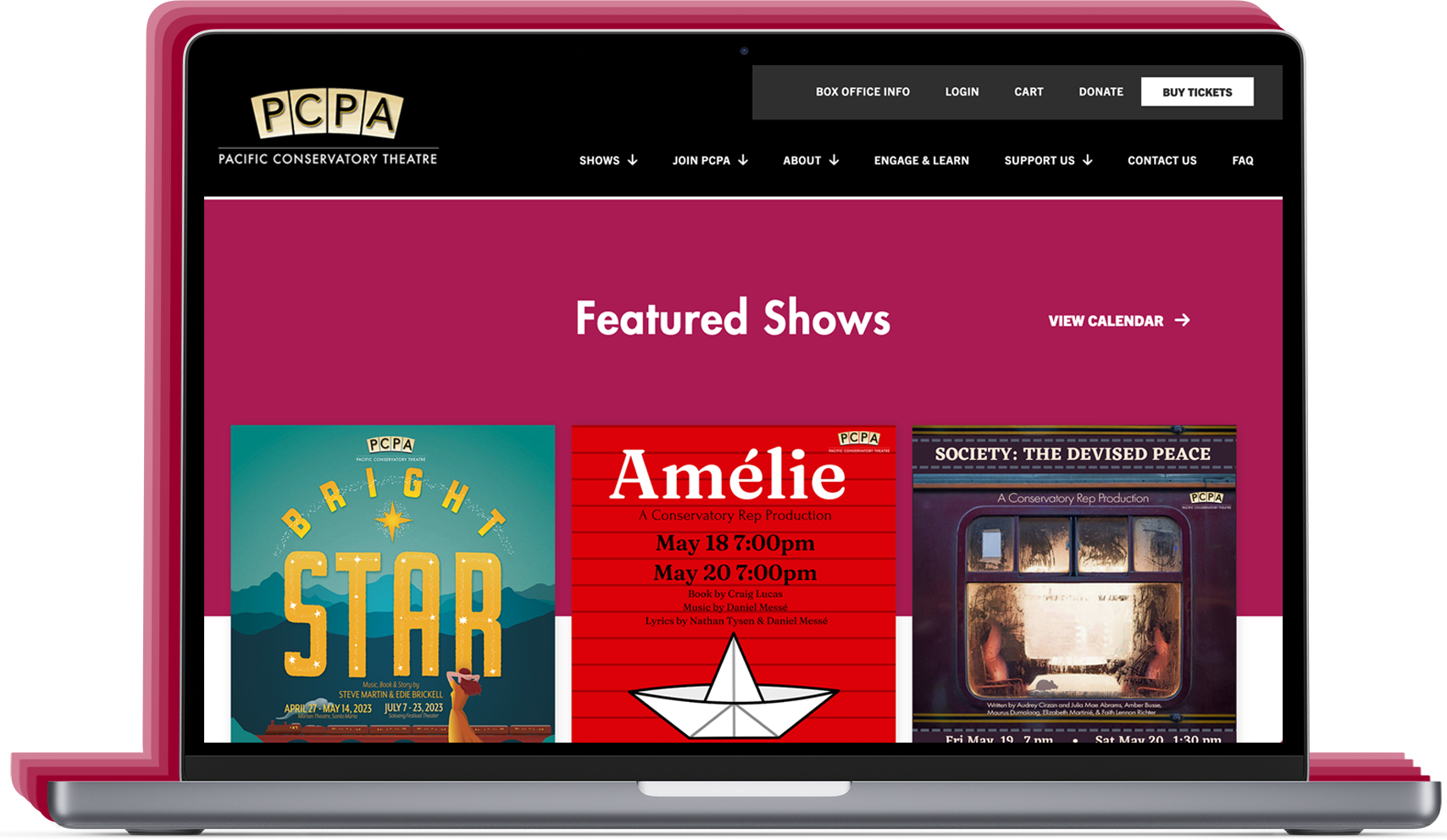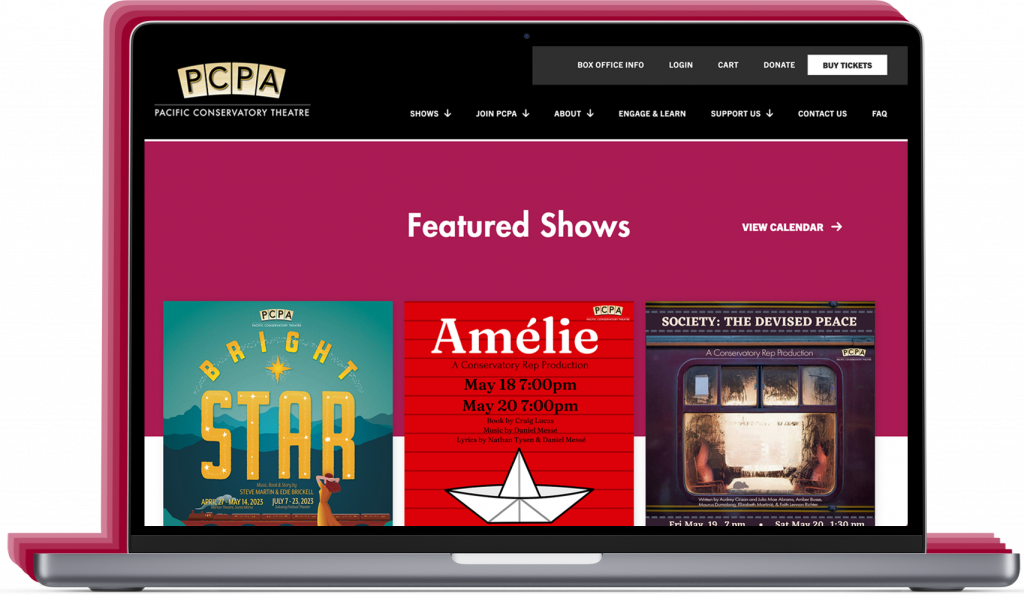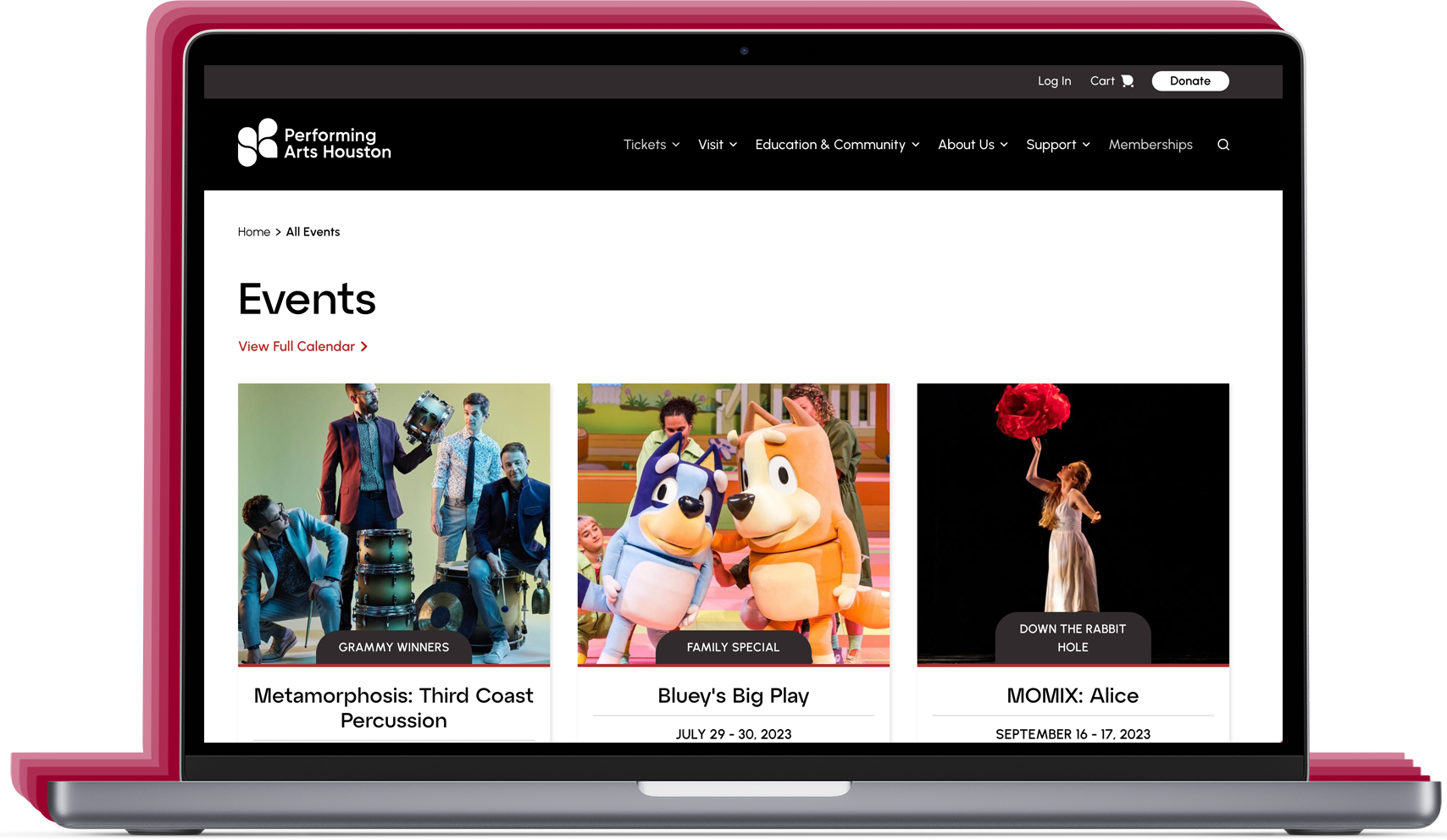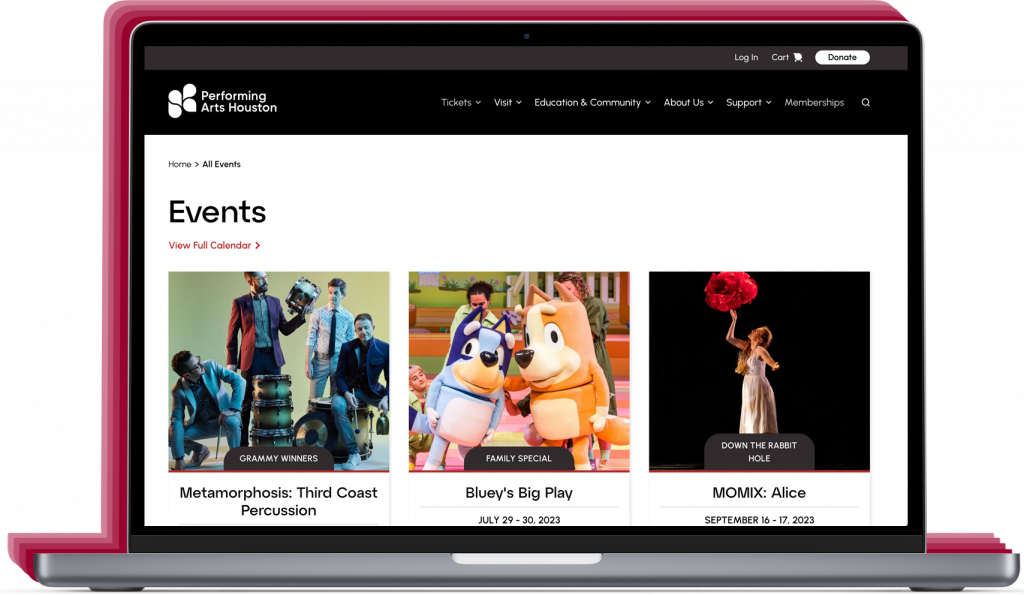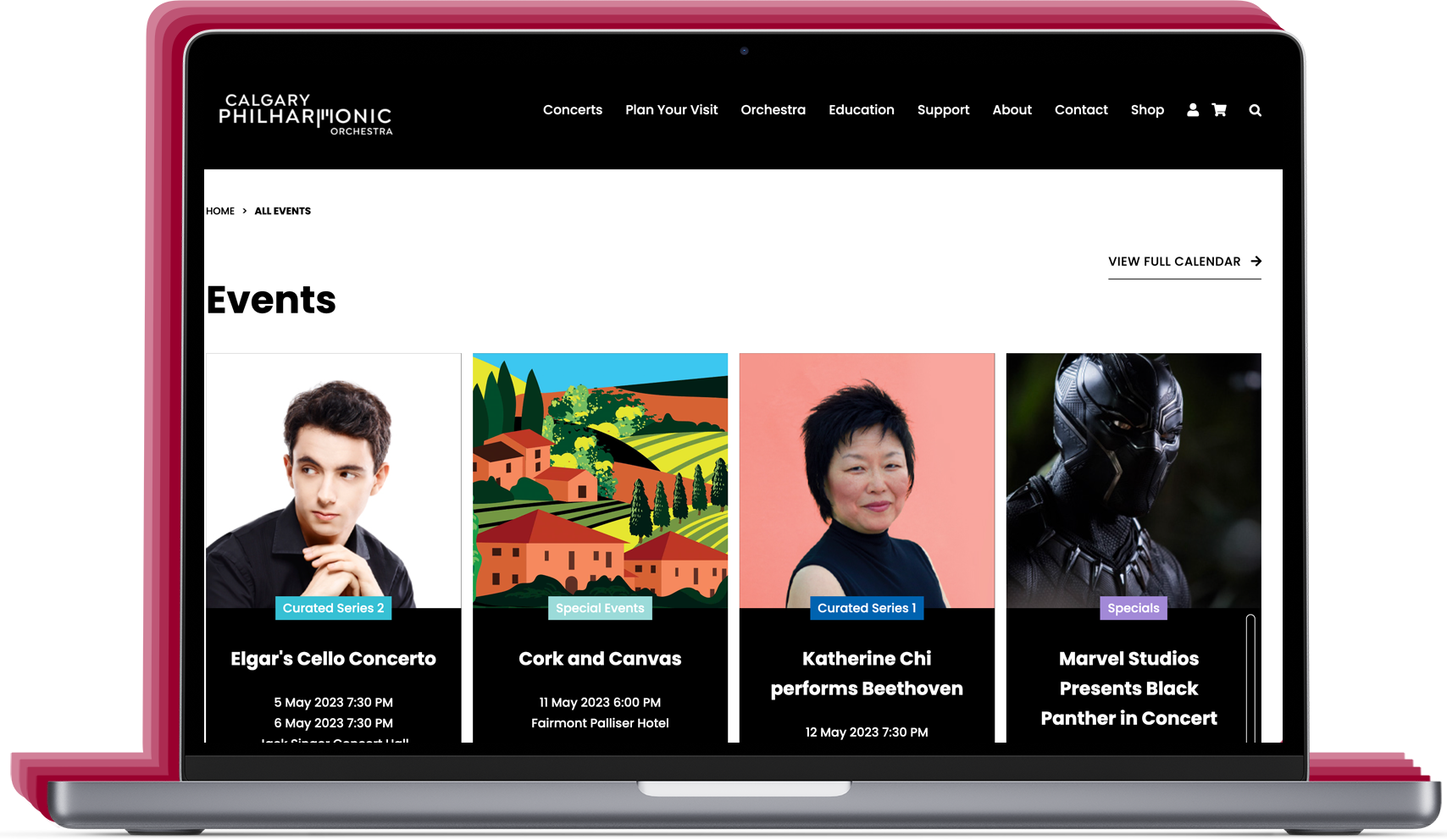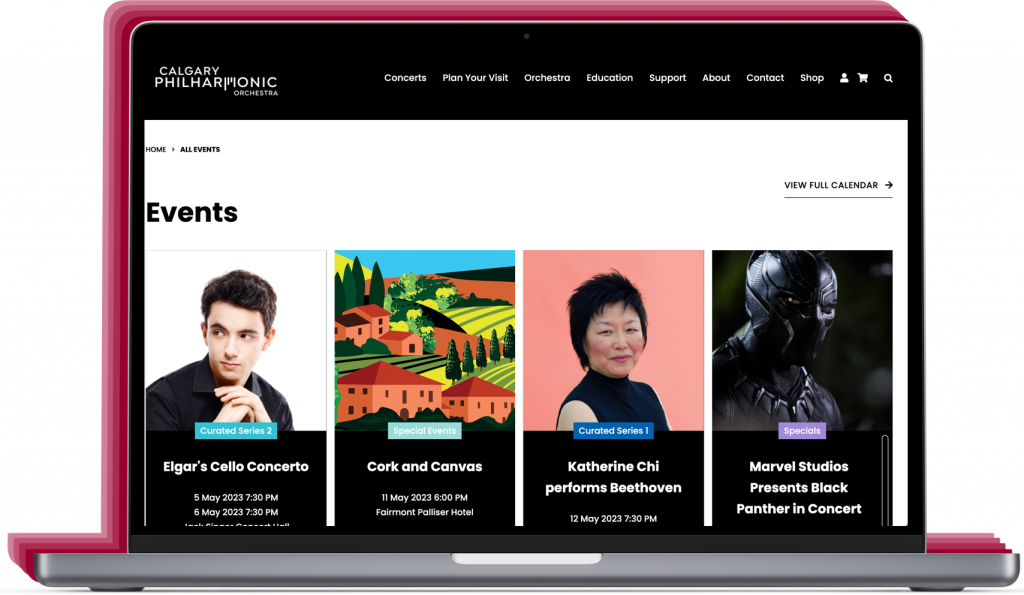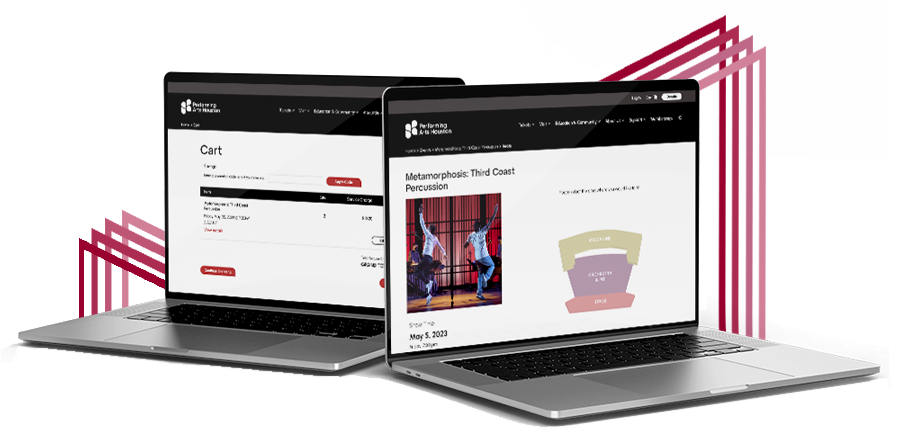 Fully Branded + Integrated Account and Checkout Flow
Tired of iFrame limitations? Our MaestroPress integration process will seamlessly match your entire Spektrix account and checkout flow to reflect your website brand, style, fonts, colors, and more. Give your users the seamless checkout and account process they expect to maximize branding cohesion and trust.
Robust Events Calendar Options
Choose from our full size or mini calendars to give your users a visual overview of your upcoming shows. Built to handle multi same day event instances, a full season of events, and customizable styling to match your brand. Give your users the option to view an event list or switch to the visual calendar to book their tickets with ease.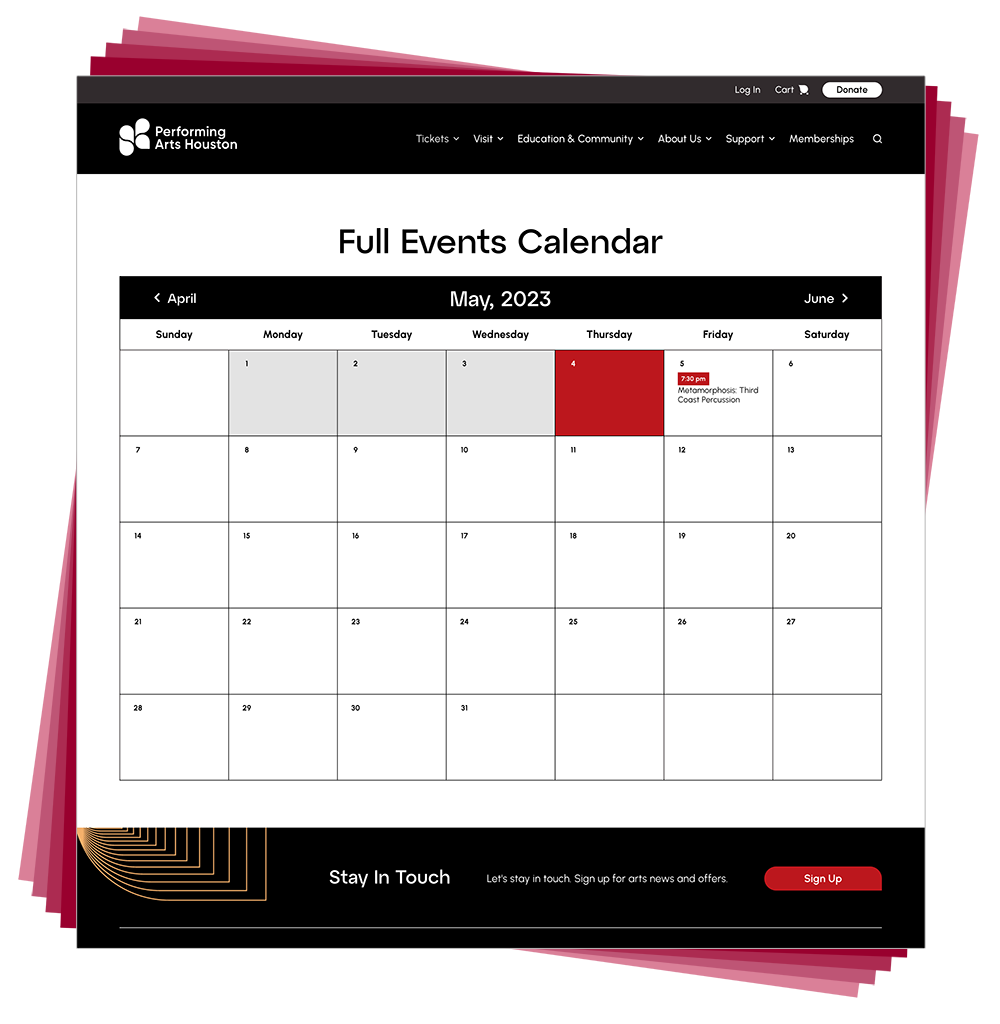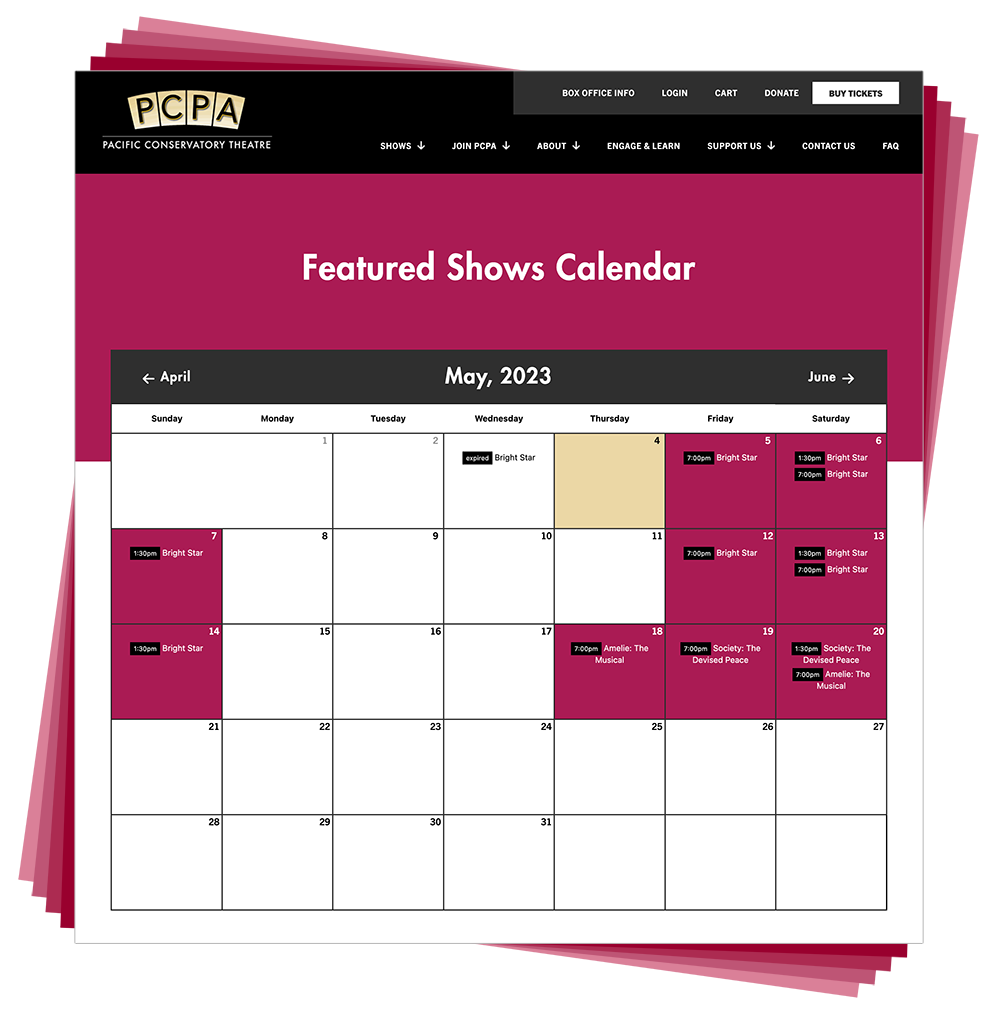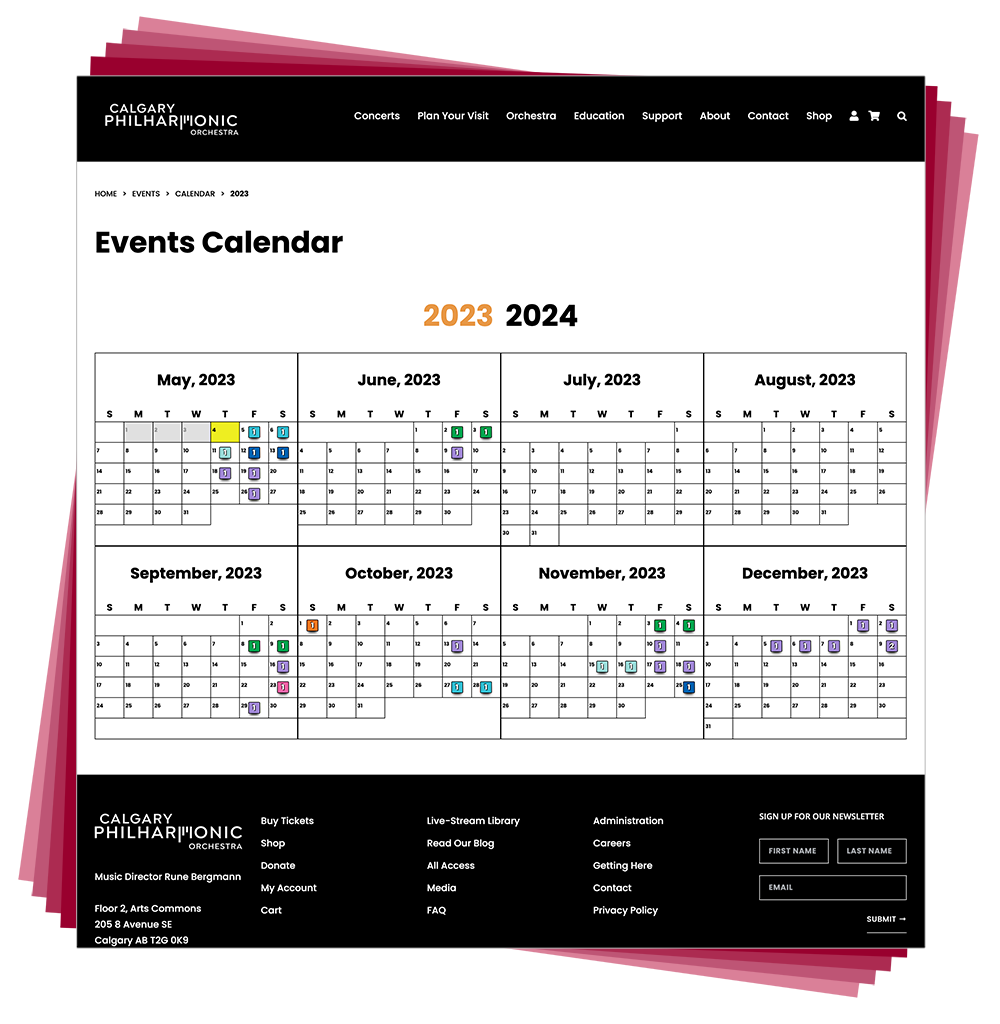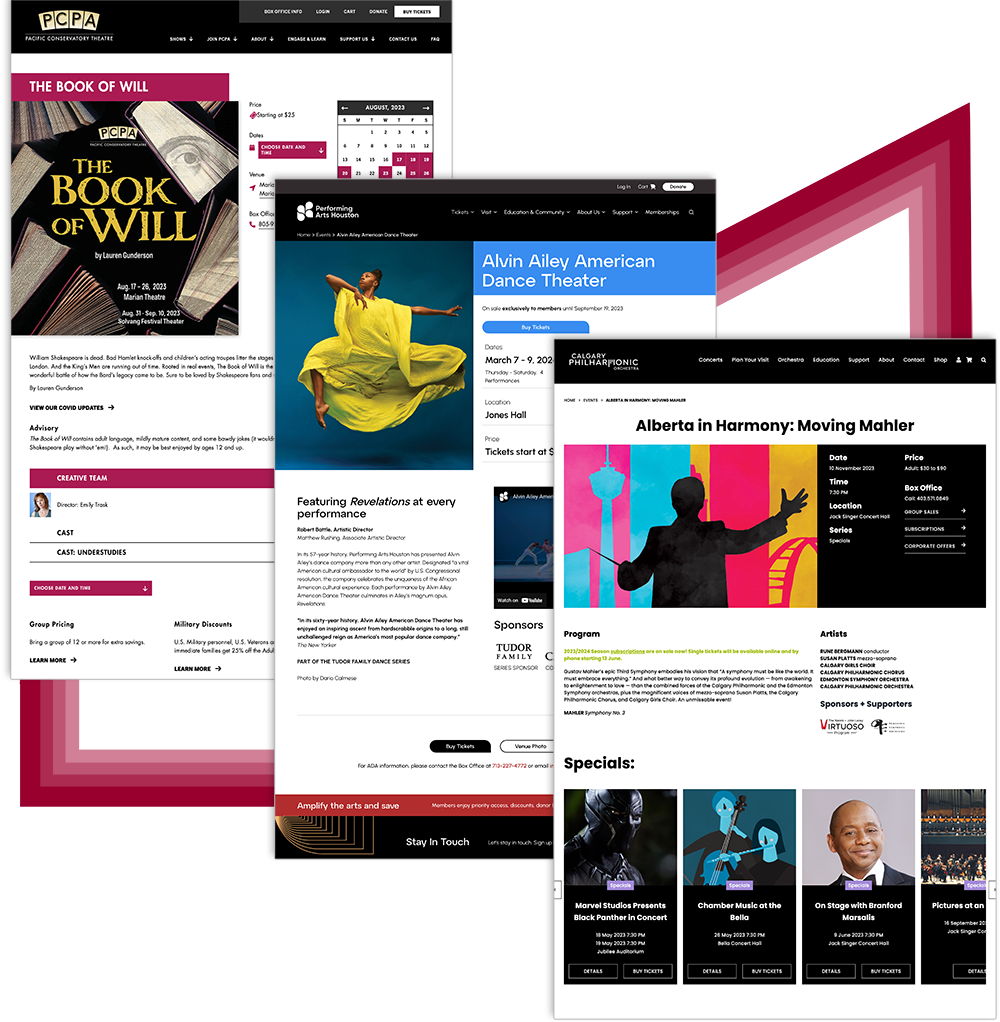 Feature Rich Event Detail Page
Augment and customize your Events Detail page with MaestroPress features and WordPress' visual editor. Accommodate multiple event instances, multiple venues, and freedom to format your content to best reflect your events. Options to embed a visual calendar to display event dates. Have a creative team you want to feature? Utilize our Cast and Crew feature to categorize team members and put them on display complete with their own landing page. Easily manage and display sponsors, show off your images in galleries and banners, and more
Easily deploy 'upcoming events' as a carousel, series of thumbnails, or as custom links easily throughout your site
Start selling your merchandise easily with buy-now thumbnails and links anywhere you'd like
Add 'donate now' buttons or dropdown options to all of your Spektrix funds anywhere on your website.
Memberships & Subscriptions
Promote, list, and sell memberships, subscriptions, and flex-passes with ease for users to easily learn more and support your organization
Seamless Cart & Checkout Flow
Users can experience a truly on-brand and seamless cart checkout and account flow utilizing your brand colors and typography
Include your full roster of talented individuals on your Events Detail page, each with their own unique landing page, utilizing our cast and crew feature
Feature Images & Galleries
Showcase your beautiful event images with galleries anywhere on your Event Detail Page(s)
Additional Content Blocks
Expand and organize your Spektrix data with additional content blocks. Customize and optimize your events and website content with ease
Easily configure and deploy web components from our growing shortcode library
WYSIWYG and custom CSS fields available to style your Spektrix data to match your brand voice
Pull from a library of branded buttons to easily deploy throughout your website. Great for website administrators to maintain website brand and design consistency
Customize your typography and button styles to the iFrame flow to match your website layout and brand
Categorize and tag your Spektrix data so your users can easily search, filter, and find the information they are after
Ultra flexible! Pull from presets or customize and modify to your needs for maximum customization potential
Active plugin development with a pipeline of new features being added regularly!
Start Your Integration Today
MaestroPress is currently available for custom integration. Contact us to discuss your specific requirements today. Start enjoying Spektrix features on your website today from our robust and growing library of integration options!