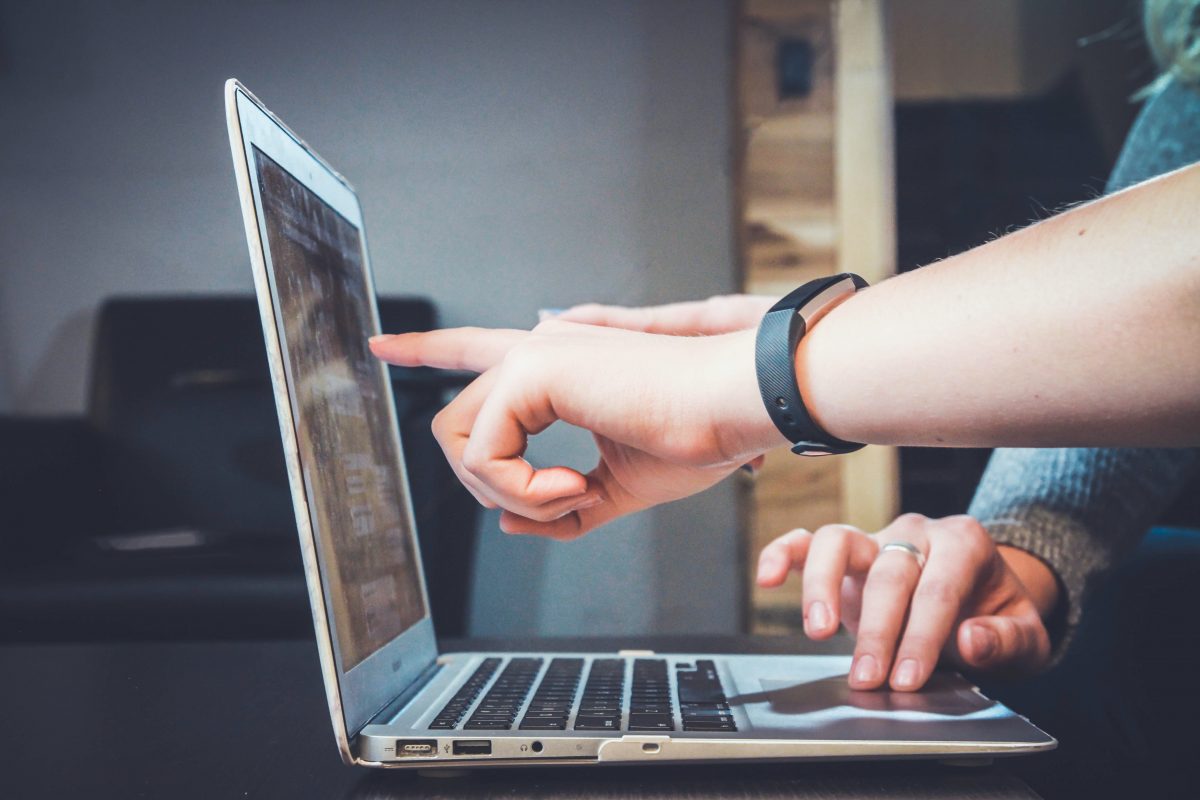 Best CMS for Spektrix Integration
If you are building a website for your performing arts organization (or any organization or business for that matter) and want the flexibility to make website updates yourself, easily add additional users, customize your website design and layout, access robust security features, and scale for the future, we recommend using WordPress content management system (CMS).
The most widely used Content Management System in the World
WordPress is used by millions of websites across the globe. Because of the large user-base and developer community, WordPress is highly supported and scalable. With access to an extensive library of free or paid plugins, you can build the ideal website and continue to update and optimize in the future.
Update your website yourself
WordPress is built for non-technical users to easily update their website. If you can update a Microsoft Word document, you can update your WordPress website! For this reason, WordPress is a great choice to power your website so you can make many website updates yourself.
Add and manage multiple users to help manage your website
Do you have a team that will be helping make website updates? You can set up multiple users with various levels of administrator access to help you manage and update your website.
Customize your website design and layout
One of the most powerful features of WordPress is the ability to fully customize the look and feel of your website. While you are able to choose from a library of professional template-based themes, you can also custom design your website and with the right development partner, they can bring this to life. A custom design and WordPress-based website theme will help you stand out and optimize the user experience for your website specifically. Sland Studios is a Canadian-based web development company with extensive experience in custom website designs and WordPress website development.
Security built-in
WordPress is constantly being updated to release new features and security updates. Additional security can be added based on your specific needs from the WordPress plugin library. Additionally, it is recommended that you seek out a website development partner to help manually backup, support, and optimize your website.
WordPress is built for Search Engine Optimization
SEO is built into WordPress and you can add additional plugins to further optimize your website for search engines. Easily add and update your metadata, image alt text, website content, and more through the WordPress dashboard.
Benefit from extensive plugin developer community
One of the most powerful features of WordPress is their extensive developer community. New plugins are being added regularly and existing plugins are constantly being updated and improved. Save countless hours on developing custom features by finding a plugin to achieve your functionality goals.
MaestroPress WordPress plugin for Spektrix Integrations
If you are a performing arts organization in need of a ticketing, marketing, and fundraising solution, we recommend Spektrix. If you are already using Spektrix and want to integrate it into your WordPress website, we recommend the Maestropress WordPress plugin. Save on complicated API integration and development time and access a multitude of built-in features, and start to get the most out of your Spektrix integration today!