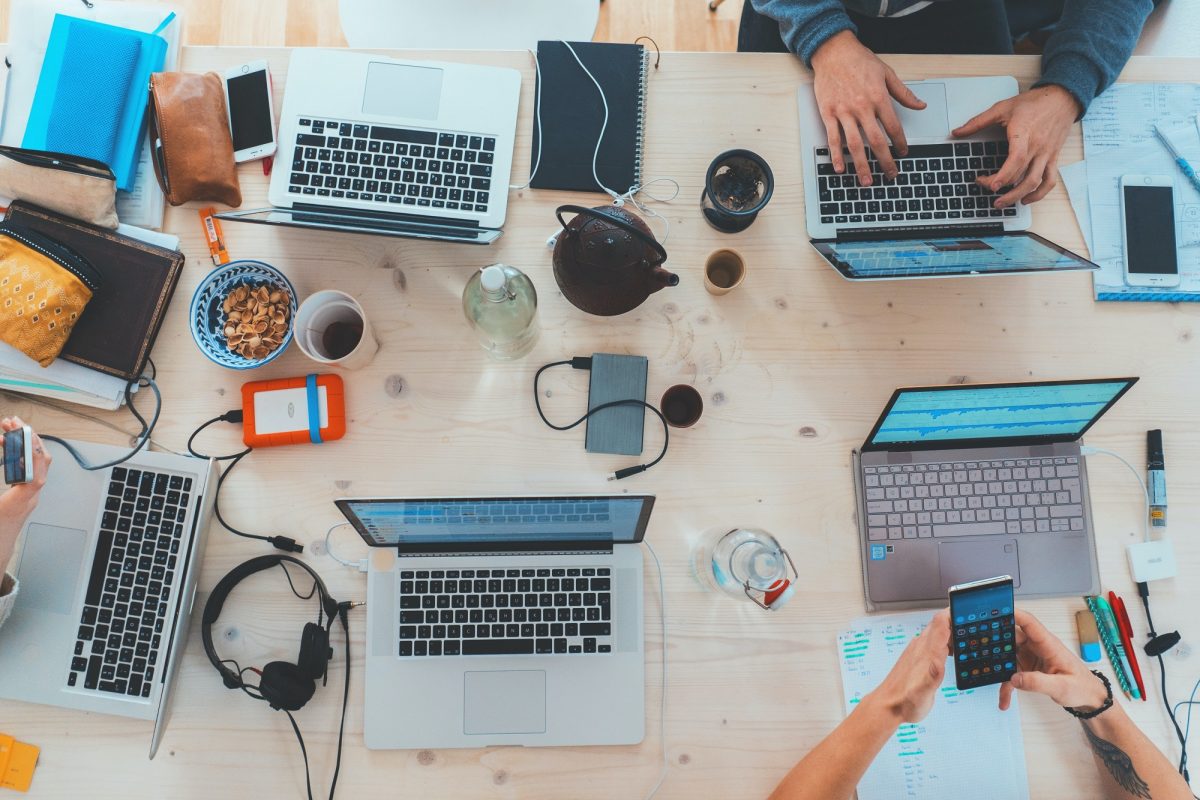 How to get the most out of Spektrix on your WordPress Website
So you have chosen to use Spektrix as a ticketing, marketing, and fundraising platform for your arts organization website. Great choice! Spektrix is a great platform to help arts organizations succeed through online ticketing, marketing, and fundraising. Now what? Here are some tips to get the most out of Spektrix for your website:
Choose the right development partner
Make sure you find the ideal website development partner to help plan, design and develop your arts organization website. Design and development are only half of the picture. You will want to ensure there is an extensive user experience and information architecture process in place to optimize your website content and user flow to achieve your goals. Sland Studios is a Canadian-based web design and development company with extensive experience in custom website designs and WordPress website development with a specialty in Spektrix integration.
Select the most flexible Content Management System
We've already outlined that WordPress is our suggested Best CMS for Spektrix Integration for a multitude of reasons. When choosing for yourself, you'll want to ask the following questions:
Is the CMS going to allow me to customize my website design and layout to match my brand?
Will I be able to update the website content myself easily?
How supported is the CMS? Is it widely used and supported?
How many features and plugins are available to the CMS that will save me time and cost?
Is the CMS supported and being updated regularly?
The answer to all of the above is typically WordPress, which is why it is our recommended Content Management System of choice.
Optimize your website's user experience
When integrating Spektrix into a new or existing website, you'll want to ensure you have a seamless approach to optimize your user experience. MaestroPress comes with many built-in options to allow users to purchase events, buy merchandise, facilitate donations, account creation, and checkout seamlessly. Each step of the process will allow you extensive customization to match your website brand and theme for a cohesive look and feel when users navigate your website.
Utilize existing technology and plugins for a cost-efficient and effective website deployment
Has someone already developed technology to facilitate what you are trying to accomplish? MaestroPress was developed to easily configure and deploy your Spektrix data to your WordPress website and save you time while allowing for extensive customization and flexibility. Request a demo to see if MaestroPress is a good fit for your arts organization to optimize your Spektrix ticketing, marketing, and fundraising needs.